Collecting Knowledge Pittsburgh is a consortium of Pittsburgh museums, galleries and archives working together to share information and expertise, and foster collaboration in research, teaching, and public engagement.
Featured Projects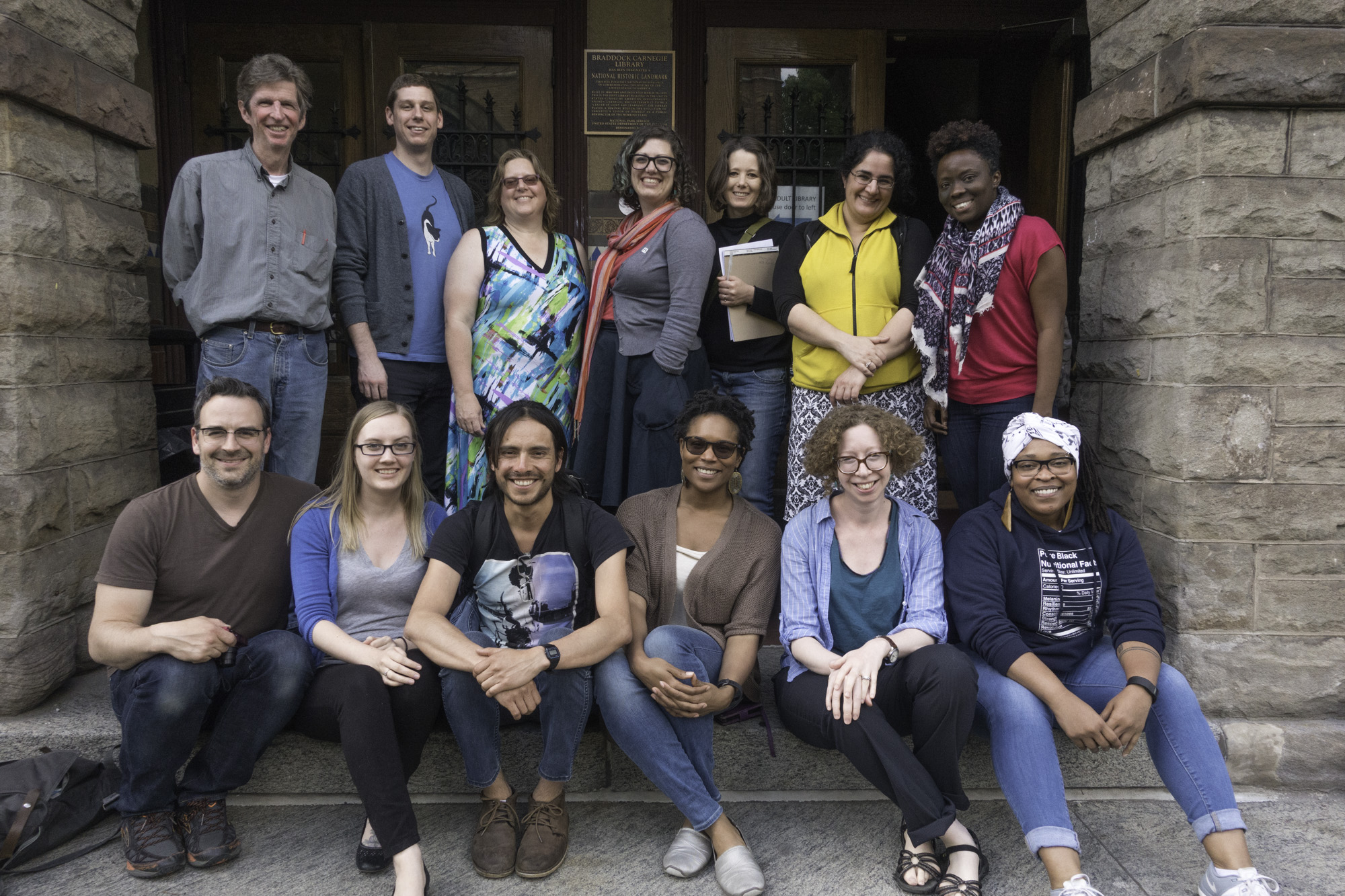 Race-ing the Museum
In May 2016, this week-long workshop engaged intersection of race, collections and museums. Graduate students and faculty from departments across the university worked with curators and archivists from the Carnegie Museum of Art, Hunt Institute for Botanical Documentation, Heinz History Center, the Allegheny City Historic Gallery, University Library System and the Art Lending Collection at the Braddock Carnegie Library. Learn more about the results here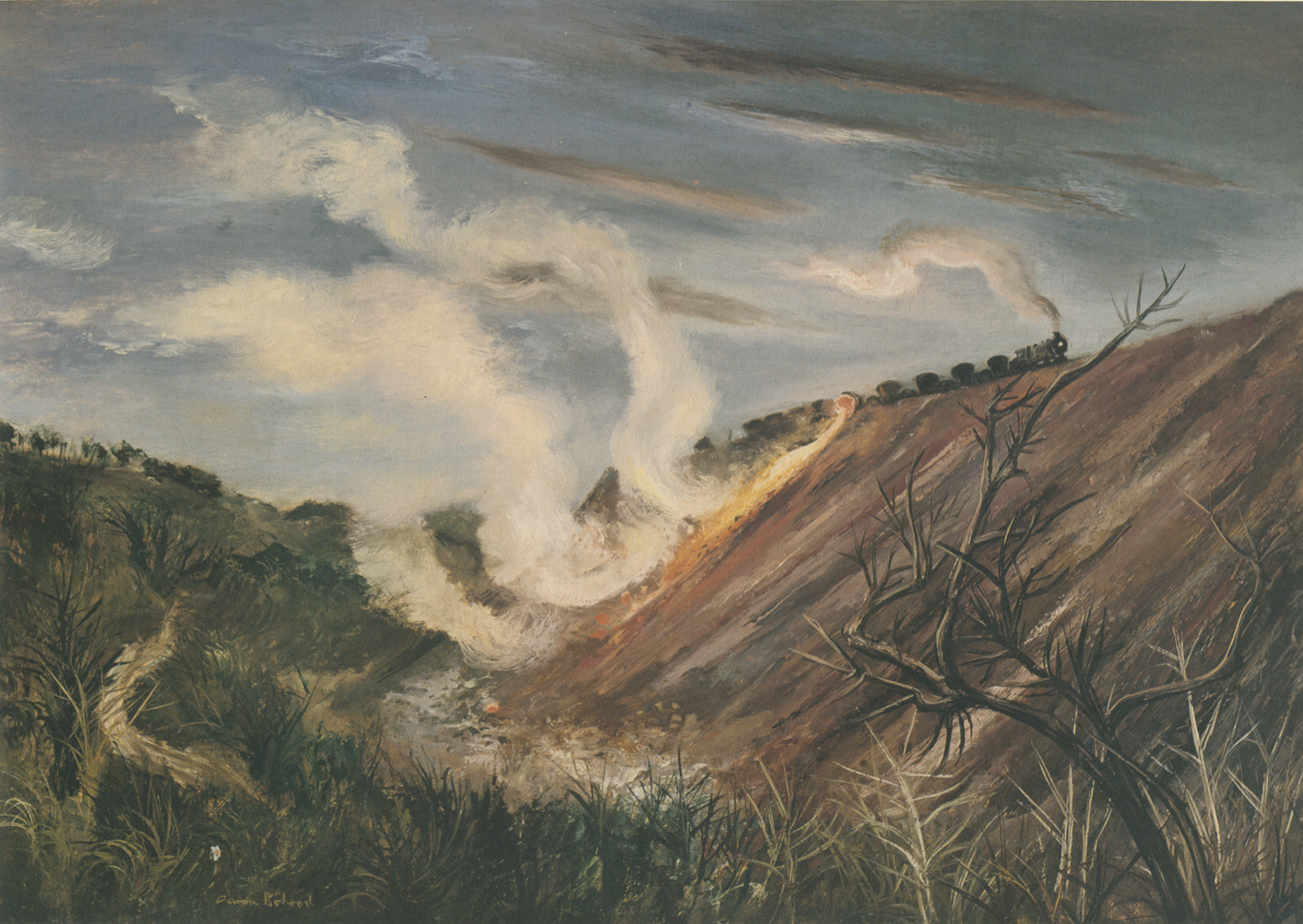 Consuming Nature
In May 2017, Collecting Knowledge Pittsburgh presented the second week-long workshop of the initiative. Exploring human influence across the widest range of landscapes, the workshop drew upon Pittsburgh's museums and collections to explore how such sources define and delimit the category of nature itself, and reckon the landscape as a resource to be expended. Find out more here
About the Initiative
Pittsburgh is home to some of the most extraordinary collections and archives in the country. Collecting Knowledge Pittsburgh fosters opportunities for University of Pittsburgh faculty and students to make the most of these rich holdings.
Supported by the Andrew W. Mellon Foundation, Collecting Knowledge Pittsburgh is a consortium of local museums, galleries and archives working together to share information and expertise, and foster collaboration in research, teaching, and public engagement. The initiative seeks to:
Create opportunities for student and faculty engagement with local collections and archives
Facilitate object-based workshops and activities designed to make connections across partner collections and inspire new research projects
Further integrate local collections into teaching activities in the department, and across the university
Make connections between curatorial and academic research to foster collegiality, collaboration and knowledge exchange
Develop internship opportunities that help students develop professional skills, and contribute to the goals of institutional partners
Foster opportunities for collaboration and student engagement across acquisitions, registration, cataloging, preservation and conservation
Support the efforts of museums, galleries and archives to expand digital access, especially through collaborative platforms, and deepen connections with student and public audiences
Engage diverse local communities in the creation and dissemination of knowledge that resonates with contemporary issues and experiences
Building on the department's unique Constellations framework, the initiative advances a cross-disciplinary approach to visual and material culture that draws connections across place and time. While many of the collections engaged in the initiative have particular relevance to local historical contexts, Collecting Knowledge Pittsburgh seeks also to reveal their global significance.
Through Collecting Knowledge Pittsburgh, the History of Art and Architecture department engages with diverse expertise across the university and consortium partners, and promotes the value of art historical and museological approaches to the widest range of scholarly fields.
For more information about Collecting Knowledge Pittsburgh, contact Alex Taylor, Assistant Professor and Academic Curator, alex.taylor@pitt.edu